Environmental Polling Consortium
Briefings & Webinars
The EPC hosts regular poll briefings and webinars, including quarterly community poll briefings to help organizations share timely findings and Polling 101 webinars to help advocates understand how to use polling as an advocacy tool.
Latest Briefings and Webinars
Watch the latest Briefings and Webinars hosted by the EPC
Upcoming Events
Browse upcoming events from us and our partners…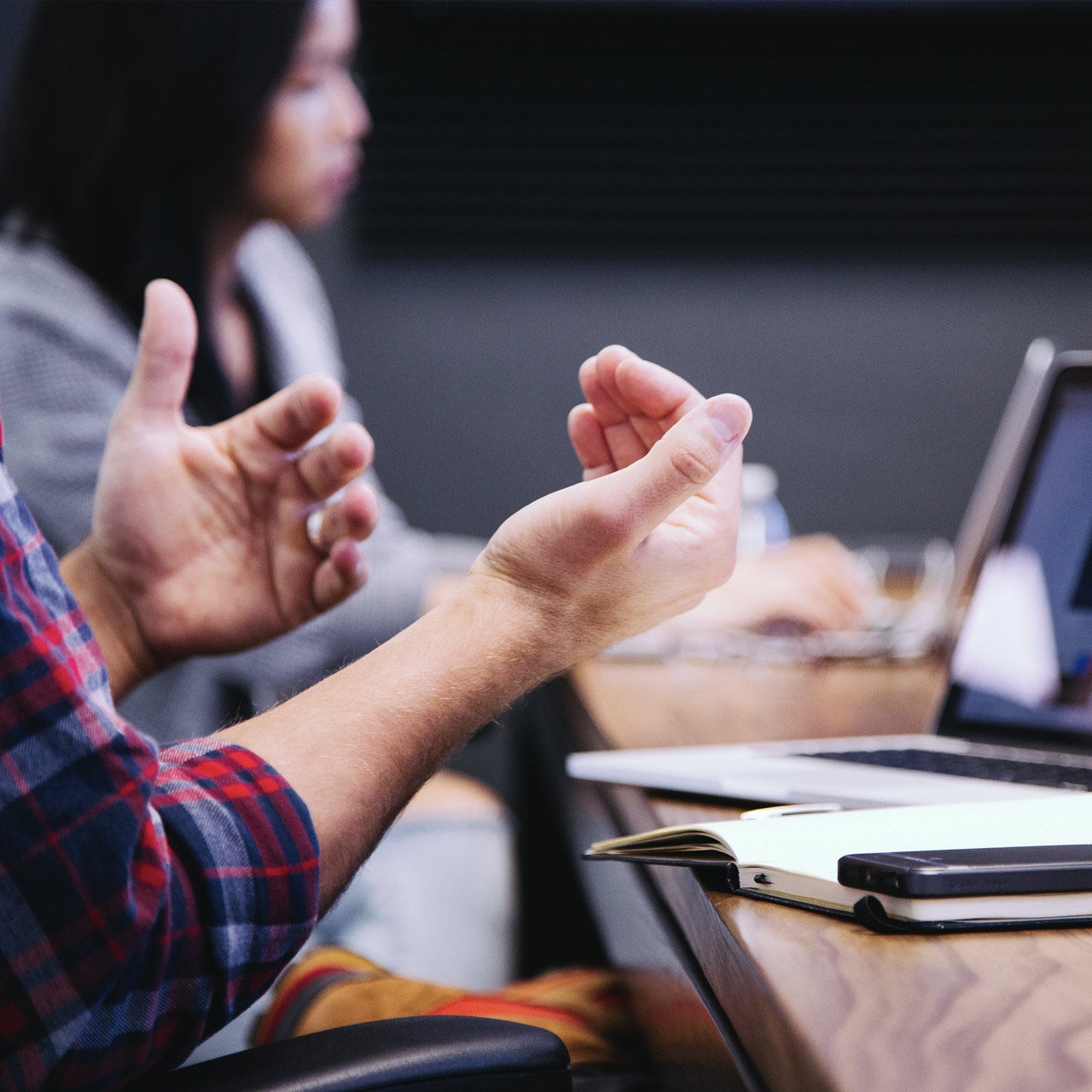 Contact Us
Got Questions? We would love to hear from you!