Partner With Us
Seeking environmental changemakers
Do you need a partner in your fight to save the planet? Contact us to learn more about becoming a fiscally sponsored partner with the Partnership Project.
We believe in being a great partner to the campaigns and programmatic work we support.
The Partnership Project helps organizations who are addressing the climate crisis, accelerating the transition to clean energy, reducing the use of fossil fuels, and amplifying the work of environmental justice. Let us help you focus on your mission.
Partner Spotlight – Green Leadership Trust
Creating more diverse leadership
The Green Leadership Trust (GLT) is a network of Black, Indigenous, and people of color who serve on U.S. nonprofit environmental boards. GLT is working to build a more powerful environmental movement by diversifying its leadership.
Partner Remarks
During Climate Week in New York City, the Green Leadership Trust team had extraordinary demands for support to review and process a myriad of transactions related to the convenings. We deeply appreciate the time, attention, and dedication of the Partnership Project staff – they seem to always go above and beyond our expectations.
Emira Woods
Executive Director, GLT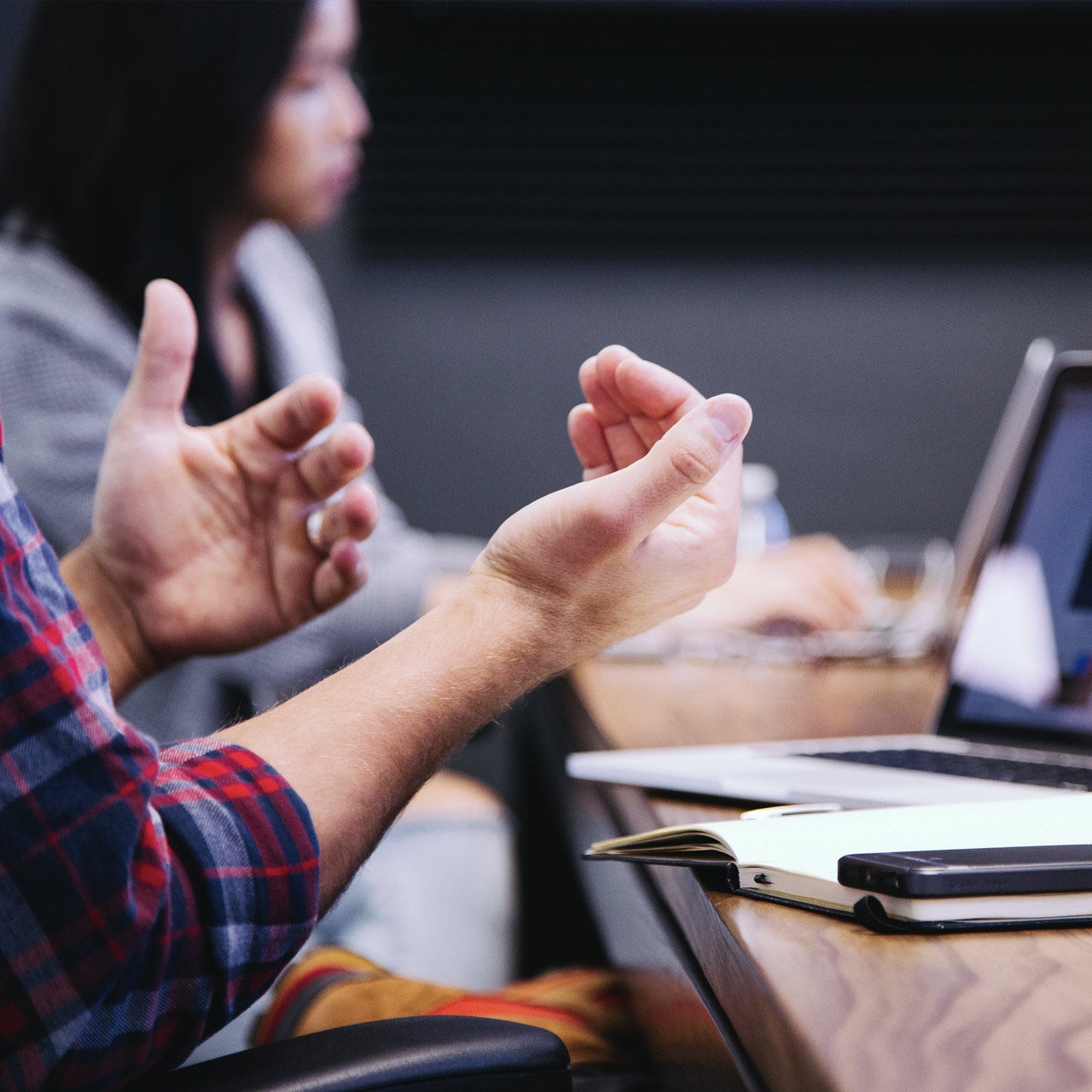 Contact Us
Got Questions? We would love to hear from you!