Our Partners
Environmental Polling Consortium
The Environmental Polling Consortium (EPC) helps environmental advocates use public opinion research in their campaigns.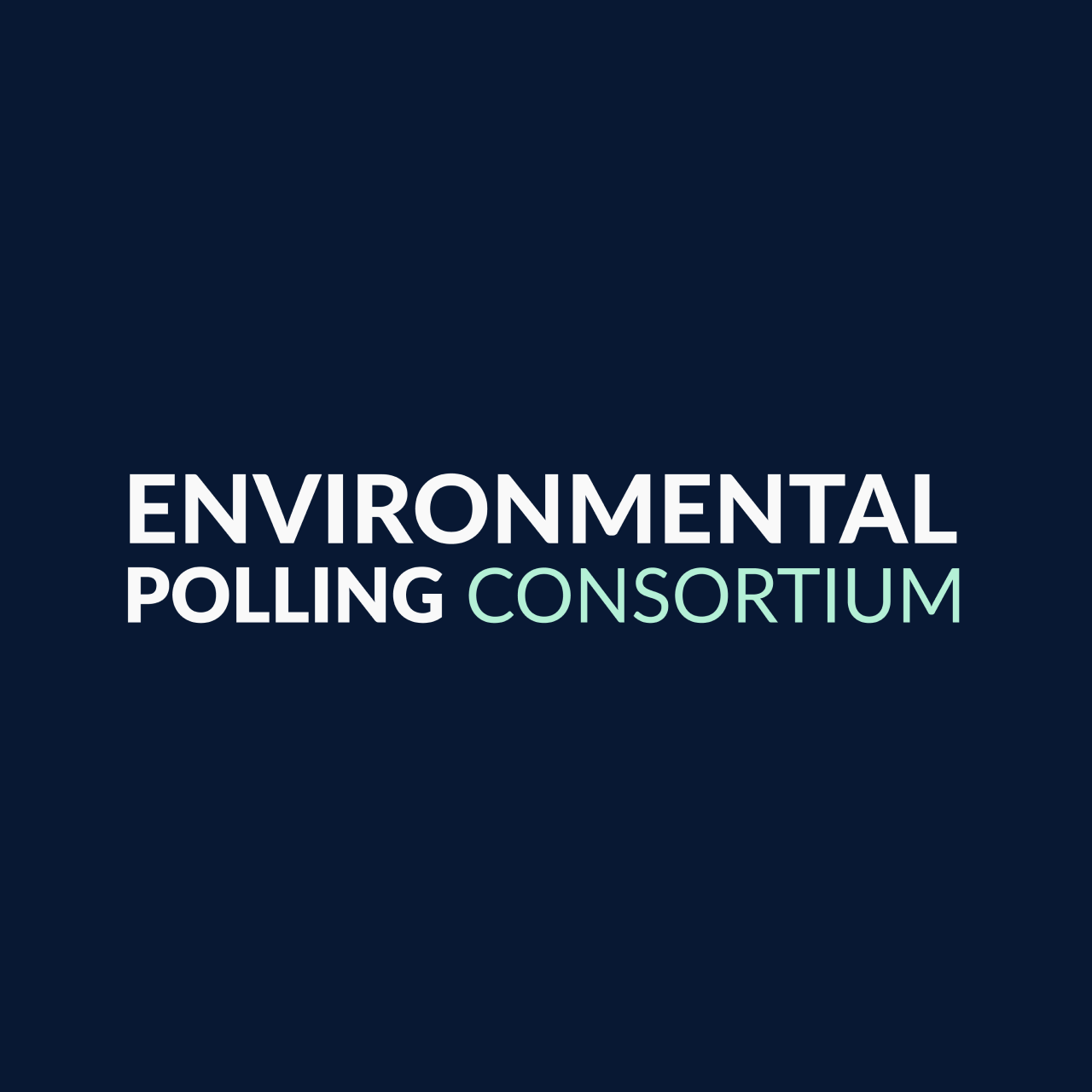 The primary hub for environmental advocates' polling-related needs
By collecting, distributing, and interpreting polling data on climate and environmental issues, the EPC works to make this research more accessible and to democratize data across the movement.
Whether you're looking for the most relevant polling data on a specific topic, guidance on a new polling project, or polling-based insights to strengthen your organization's strategy, the EPC is your one-stop hub.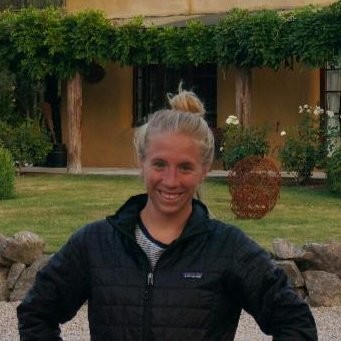 Leah Zamesnik
Partnerships Manager
---
Polling is an important tool in the environmental movement's toolbox, but too many advocates and organizations are unable to use it effectively. Many advocacy organizations lack the resources to commission new polling projects, or don't have the expertise needed to adequately analyze polling data.
We believe that making polling more accessible to more advocates will make our movement more inclusive, more strategic, and more effective.
We work to empower advocates and environmental organizations by:
Sharing important findings from recent public opinion research
Providing a forum for advocates to share their own polling data
Training advocates to help them better use and understand polling
Analyzing and interpreting public polling data to make it more actionable for advocates across the environmental movement
Latest Resources
The EPC's latest collection of weekly polling roundups, memos, decks, and other resources. Updated every week.
Upcoming Events
Browse upcoming events from us and our partners…
Become an EPC member
Access to certain EPC services, such as the library of non-public polling documents shared by EPC member organizations, requires official membership in the consortium.

If you'd like to become a member and have access to all of our data, analysis, and other resources, please contact us.