What We Do
The Partnership Project is working to create a stronger, more connected, and more equitable environmental movement.
Helping environmental partners focus on their mission
We work behind the scenes, supporting organizations dedicated to environmental protection, by providing fiscal sponsorship, infrastructure support, and cross-organization collaboration — allowing them to focus on their work.
That means we help organizations process donations, establish payroll systems, set up email addresses, and provide health insurance and other benefits for their staff. Like a coordinated campaign for the environment, we connect campaigns working toward similar goals and provide them with a full suite of services and resources, so our partners can focus on their work.
In other words, we ensure those working toward environmental progress have greater capacity for that work, knowing that every minute not spent on internal or administrative work can be spent achieving their mission.
What is a fiscal sponsor?
A fiscal sponsor is a nonprofit organization that provides fiduciary oversight, financial management, and other administrative services to support the activities of groups, coalitions, or campaigns.
Fiscal Sponsorship and Organizational Support
Working behind the scenes to support your work
We make sure those working to protect our environment can focus on their mission.
Finance and Operations Management

Development of program grants and contracts
Payment processing of grants, contracts, reimbursement, and other expenses
Assistance with select program logistics and bookings
Financial analysis and tracking support
Facilitation of grant proposals and reports
Managing tax and other compliance obligations
Managing information technology, tools and security

Human Resources & Employee Experience Services

Managing employee onboarding & offboarding
Administration of employee benefits
Managing HR functions related to compliance, evaluation & employee well-being
Payroll processing
Professional development opportunities for staff including an Executive Coaching program
Diversity, Equity, and Inclusion workshops and trainings
Would your organization benefit from a proven partner?
Our passion and expertise are guaranteed and we're ready to help you.
Project Spotlight – Innovation Hub
Connected data.
Collaborative insights.
Innovative solutions.
The Innovation Hub is here to empower data learning and strategy among environmental organizations – and also kindle collaboration, because everything is connected, and we can do more and better together.
Partner Remarks
"We're a stronger movement when we work together and share best practices. The Innovation Hub has kept us updated on data-led work across the community and has even served as an extension of our team to help us implement new data strategies. They have been vital to measuring and growing our impact."
Marjorie Mulhall
Executive Director, Earthjustice Action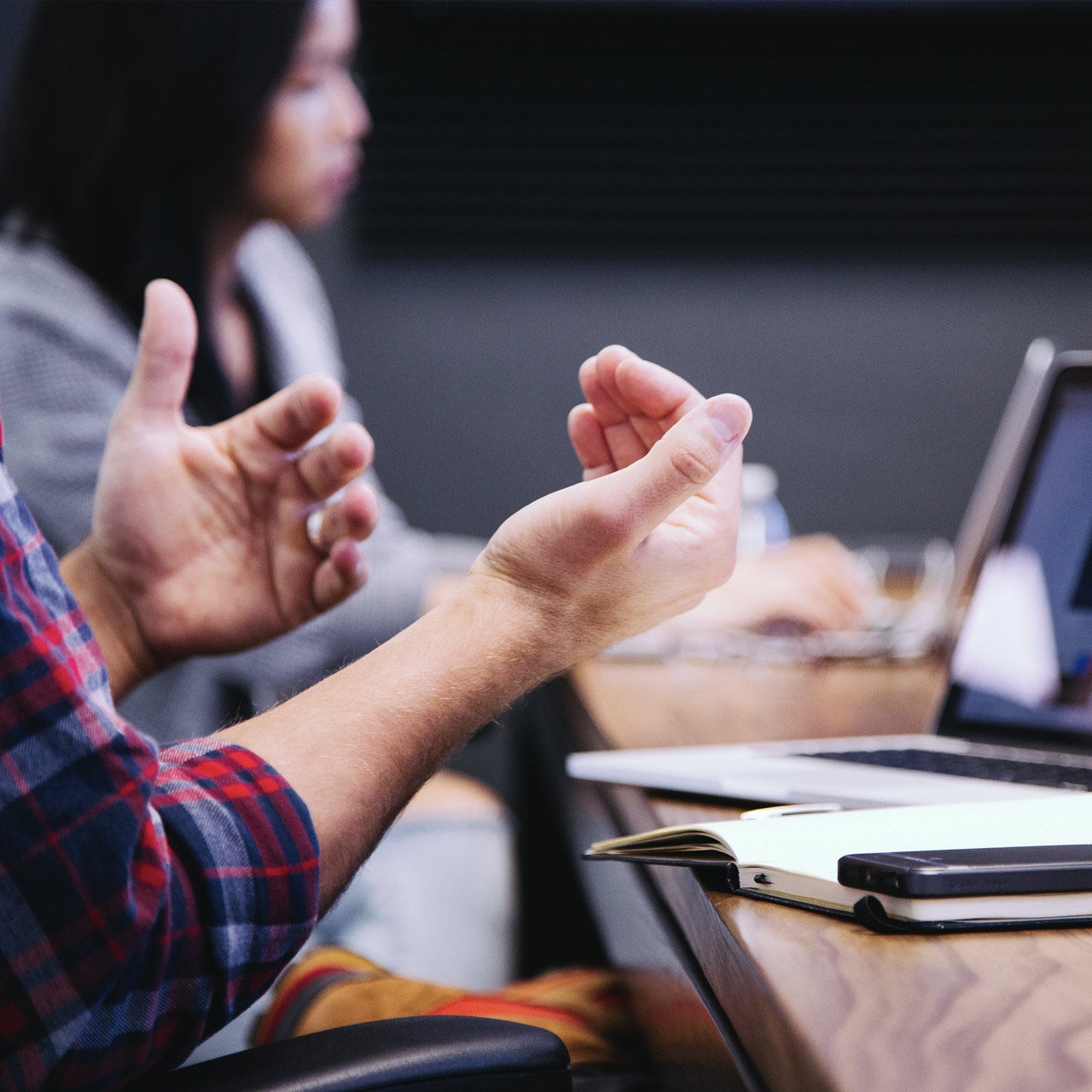 Contact Us
Got Questions? We would love to hear from you!