Erich Pica, Board Chair
President, Friends of the Earth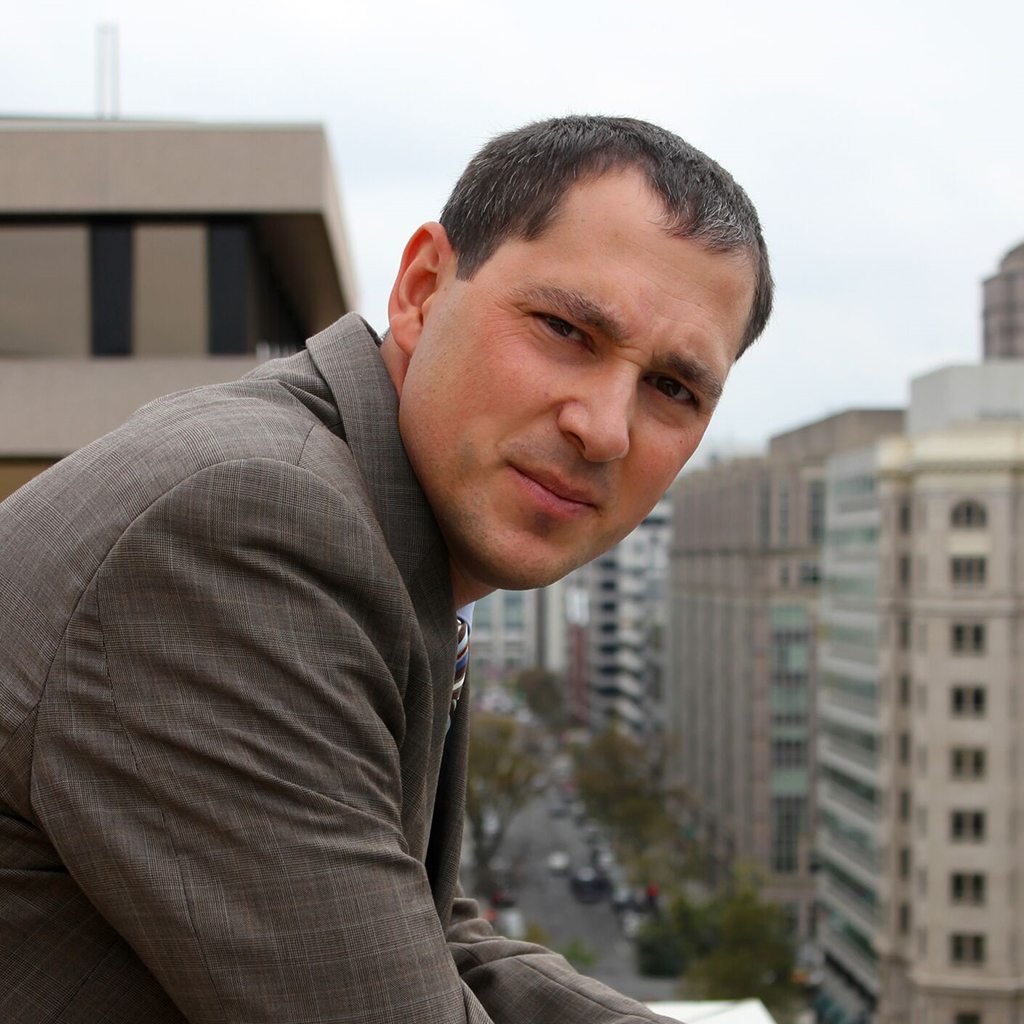 Erich Pica is a nationally recognized environmental progressive leader and an economics expert on energy subsidies. Erich has worked to reform U.S. tax and budget policy to reduce pollution and increase clean energy. His core belief that the solution to the climate crisis rests at the intersection of justice and the environment has shaped Friends of the Earth's strategy and mission. Under Erich's tenure, Friends of the Earth's supporter base has grown to more than 2 million people.
Prior to becoming President of Friends of the Earth in 2009, Erich served as the organization's Director of Domestic Programs. In this role, Erich led campaigns to bring emerging technologies like nanotechnology and synthetic biology under greater public and regulatory control and to reform how the federal government manages and invests in our transportation system.
Erich serves as Board Chair of the Partnership Project and Partnership Project Action Fund. He is also a Democracy Initiative Board member, a former Board member of the Safe Energy Communication Council, and former Chair of the Green Group.

We help environmental organizations do the work that matters.
As a fiscal sponsor, convener, and collaborator, we exist to support the work of our partner organizations in the environmental movement.