Caroline Itoh
Senior Vice President, National Wildlife Federation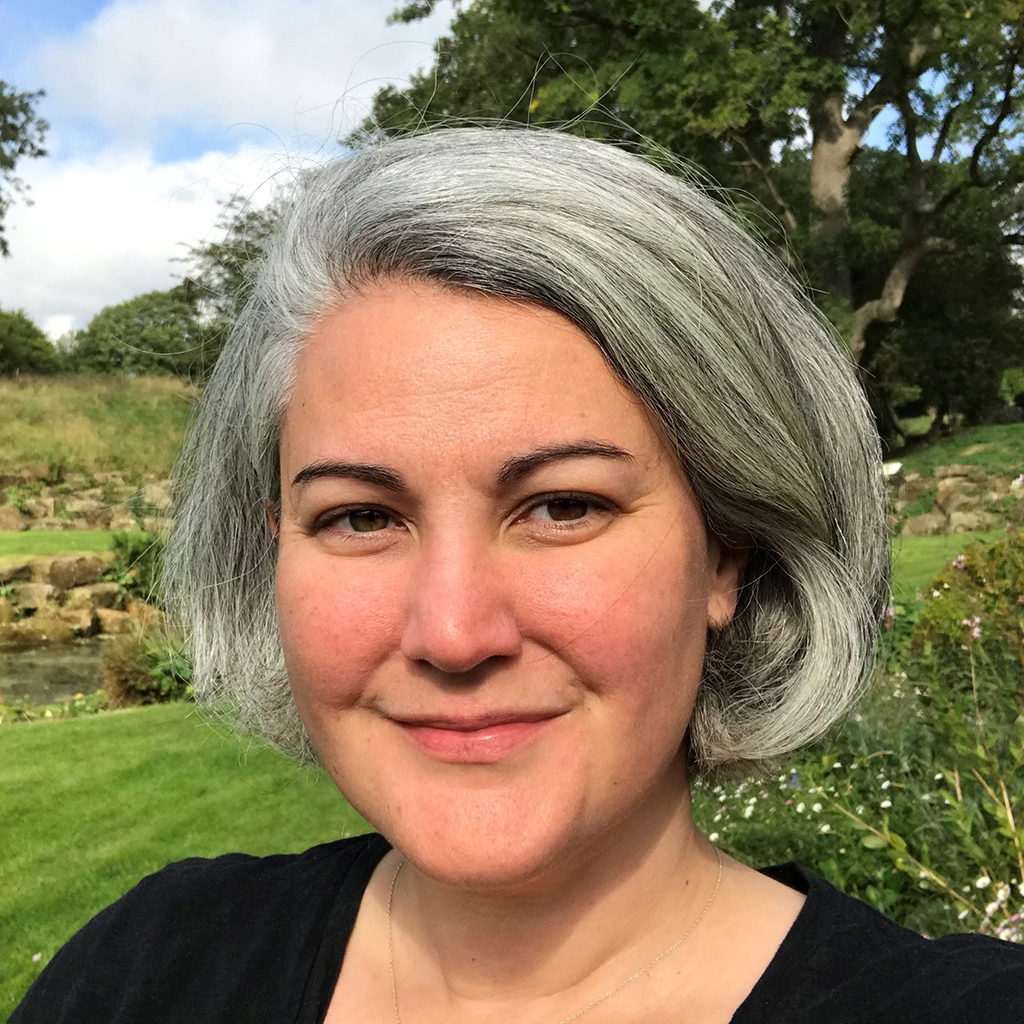 In her role at the National Wildlife Federation (NWF), Caroline Itoh leads a team of professionals who manage operations, technology, data, and security strategies. Their work – and the systems and processes they manage – are the engine that drives the organization's ability to fundraise, inspire activists, and showcase programs online while protecting NWF assets.
Caroline started her career in the banking and technology sector. Since joining NWF, she has applied the same strategies that businesses use to make money to instead drive donations, actions, and engagement. Holding a variety of roles in philanthropy, marketing, grassroots, and technology, Caroline uses design, data, and innovation to grow support for the wildlife cause by transforming processes – from the first online action alert system to big data and strategic planning.
We help environmental organizations do the work that matters.
As a fiscal sponsor, convener, and collaborator, we exist to support the work of our partner organizations in the environmental movement.